NUGEN IS "GMP" CERTIFIED AND "ISO" CERTIFIED MANUFACTURER AND EXPORTER OF NATURAL, HERBAL, NUTRITIONAL, AND DIETARY SUPPLEMENTS.
NuGen is producing research based products with proven efficacy having clinical trials which trusted by the thousands of practitioners and patients globally. NuGen welcome to joint venture working for labeling, packaging, developing the new brands and support to already existed brands as contract manufacturer.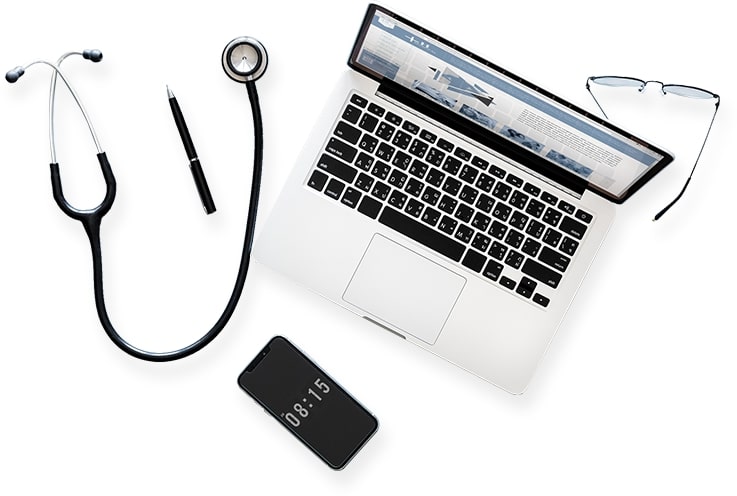 Our Products
READ MORE ABOUT OUR SERVICES
Our Research
READ MORE ABOUT OUR SERVICES
NuGen's researchers are producing special compositions based on modern age nutritional and herbal technology for different Acute and Chronic Diseases in the form of convenient presentations like Tablets, Capsules, Powders, Herbal Compound Compositions, Creams, Gels, and Ointments.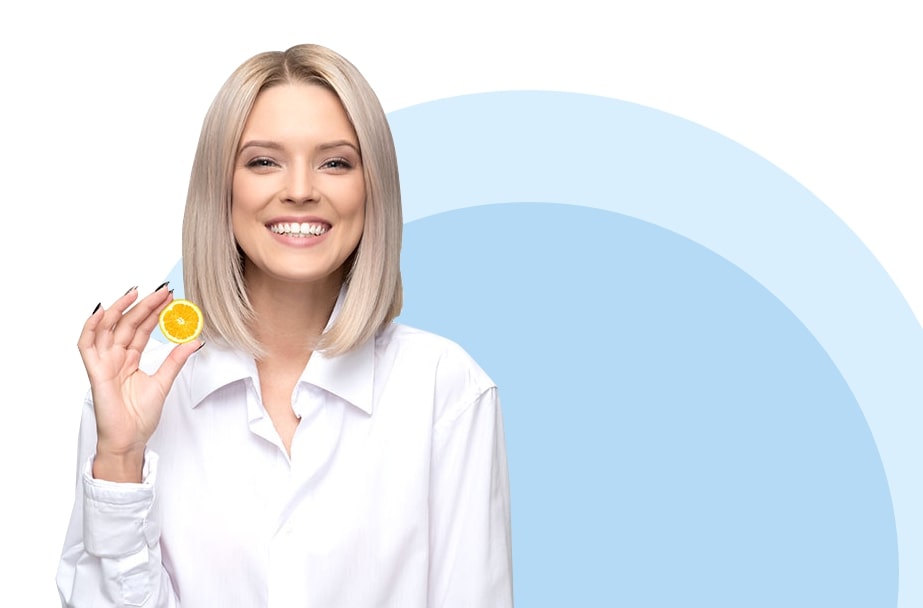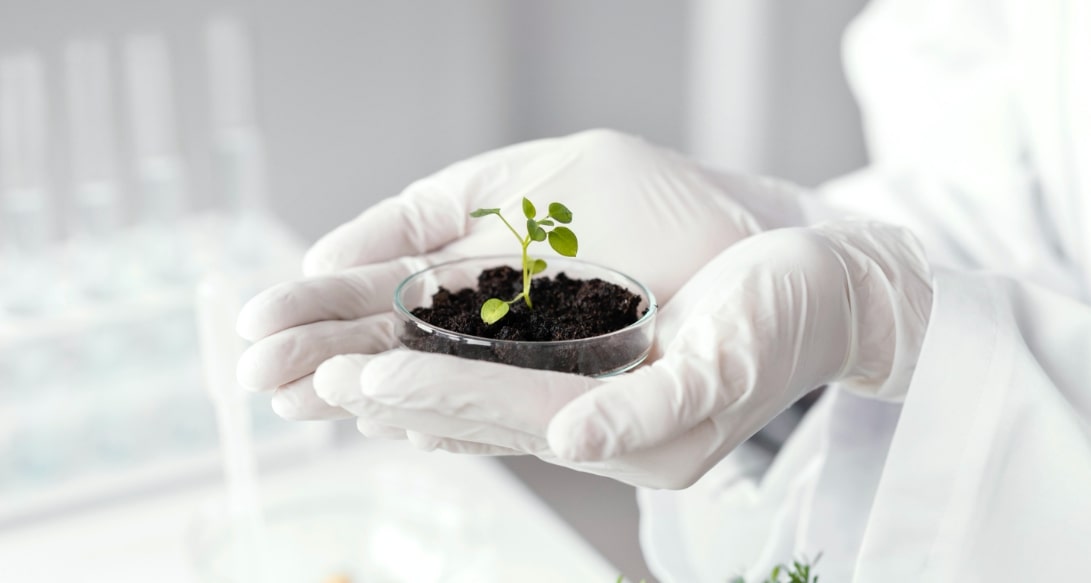 Nugen's Speciality
READ MORE ABOUT OUR SERVICES
For nutritional support, immunity enhancers, Nerve & Brain Tonics, Pain-relieving, Bone rejuvenation, Heart diseases, metabolic disorders like Cholesterol, Obesity, and Diabetes. Present Nutrients and potency enhancers for Reproductive organs of Male and females. Sleep disorders, Kidney and Liver dysfunction. Dietary Supplements for Skin, Nail, Hair, Prostate, Stomach, Teeth & Gums. Special formulas for Baby and Infants products.
Our Quality
READ MORE ABOUT OUR SERVICES
NuGen team uses modern tools and lab technologies to the analysis of the raw materials and finish goods. NuGen follows the good manufacturing practices as by WHO recommendations, ensuring the best possible quality of the products.